USA BASED AND CLIENT-FOCUSED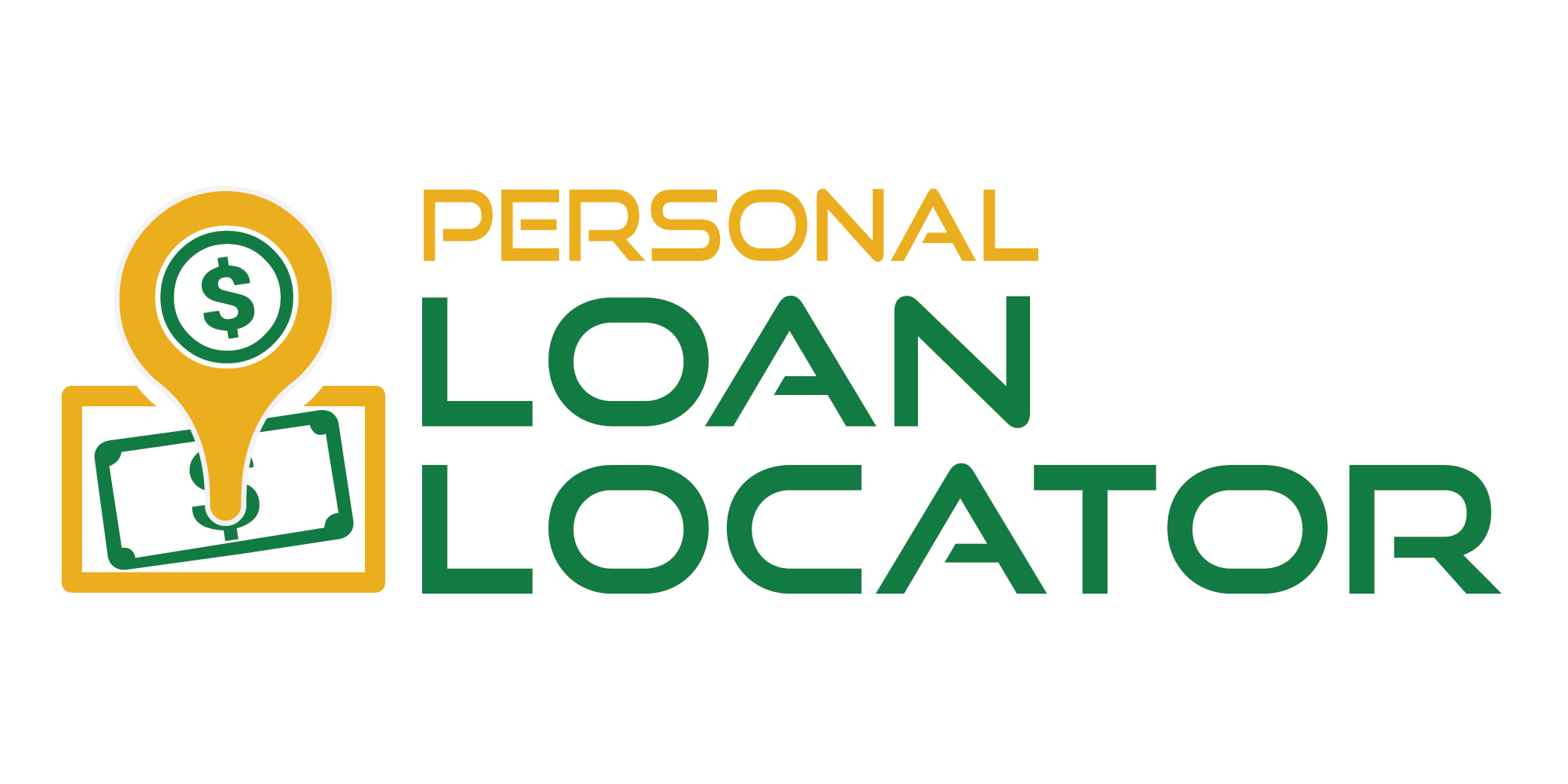 Personal Loan Locator focuses on connecting individuals with low and at-risk credit scores to reputable lenders.
HOW WE WORK
Quick, Safe, and Secure
After emailing us and/or filling out our contact form, our team will walk you through the 3-step application process and fixing your credit. It only takes a couple of minutes to apply for an unsecured personal loan.
Complete Your Application
To start your application, you'll be required to provide your employment information and home address. You will also need to provide your Identification Number (ITIN) and Social Security number (SSN).
Get Approved
Your creditworthiness will depend on numerous factors, including your debt-to-income ratio, credit score, and credit report. Once you've submitted your application, we will gather and check your credit information. Your loan approval status will shortly be available for review.
Get Funds & Close Your Loan
Most of our customers can close their loans online. Loans usually get funded within one business day after approval but it may take a little longer sometimes.